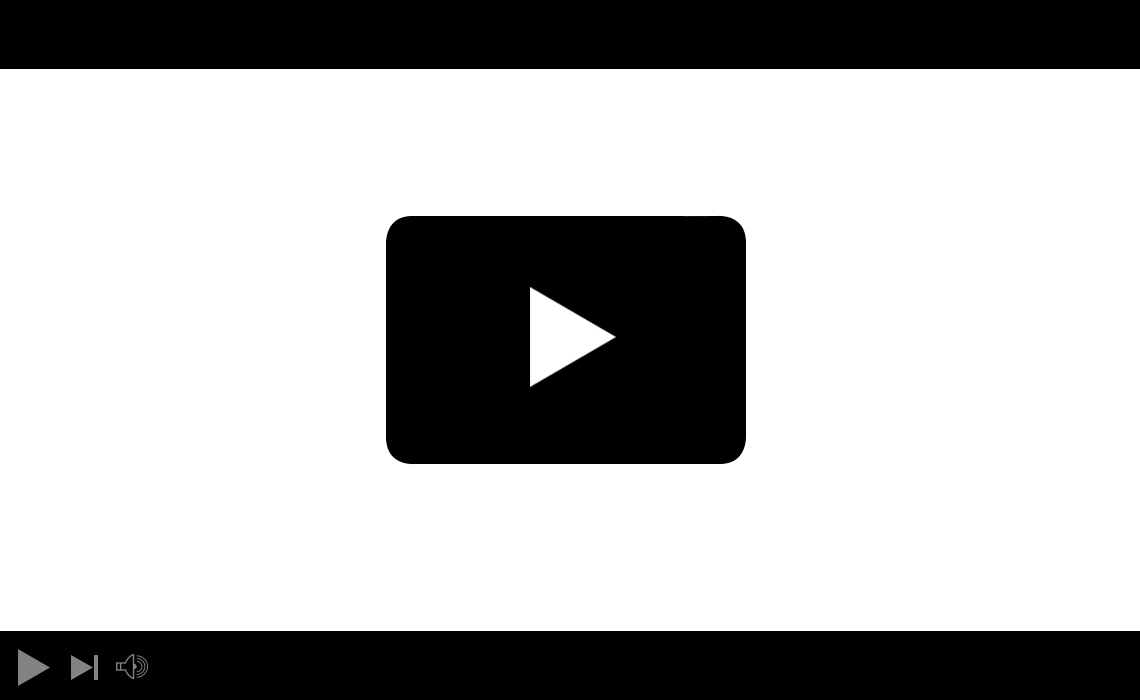 Due to the rising number of COVID infection the church is going virtual until further notice. You can still enjoy Sunday service on Facebook live at 10:00 a.m. The service will also be available on YouTube and the website no later than 6:00 p.m.  
The church will start having inside services on April 3, 2022 at 10:00. Please wear your mask and practice social distancing when entering the church. You will still have the option of listening to the sermon on the radio, Facebook, YouTube and the website.
Sunday, March 26, 2023
To view on YouTube click on the copy  button and paste the link into the URL.
Go to YouTube and search for video "Second New Hope, Pastor Eric Burr".
---
There are three ways to give
1. Second New Hope 
   21250 Bethlawn  
   Ferndale, Mi 48220       
2. Drop your tithes off on Sunday from 11:00 a.m. - 12:00 p.m.
         

 (Phil, Ron and security will be there)
3. Cash App: $2ndNewHope

Please remember to add your first and Last in the subject line.
Please call the church at 248.548.0120 we will be glad to pray with you. 
You are not alone
---
Pray for the sick and bereaved families daily

PLEASE STAY SAFE  AND FOLLOW THE CDC GUIDELINES

WEAR YOUR MASK 
SOCIAL DISTANCE (STAY 6 FT APART OR MORE)
WASH YOUR HANDS  FREQUENTLY 
** Contact Detroit Health Department for a booster appointment call 313.230.0505.
---
Thank you,
Pastor & Sister Burr