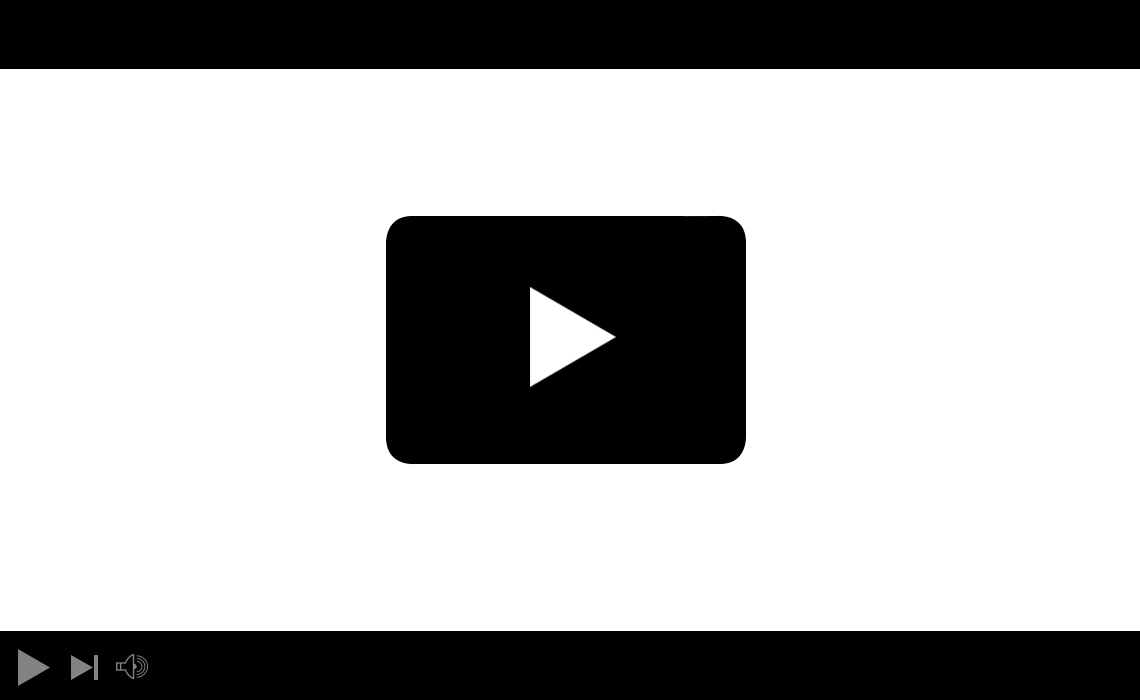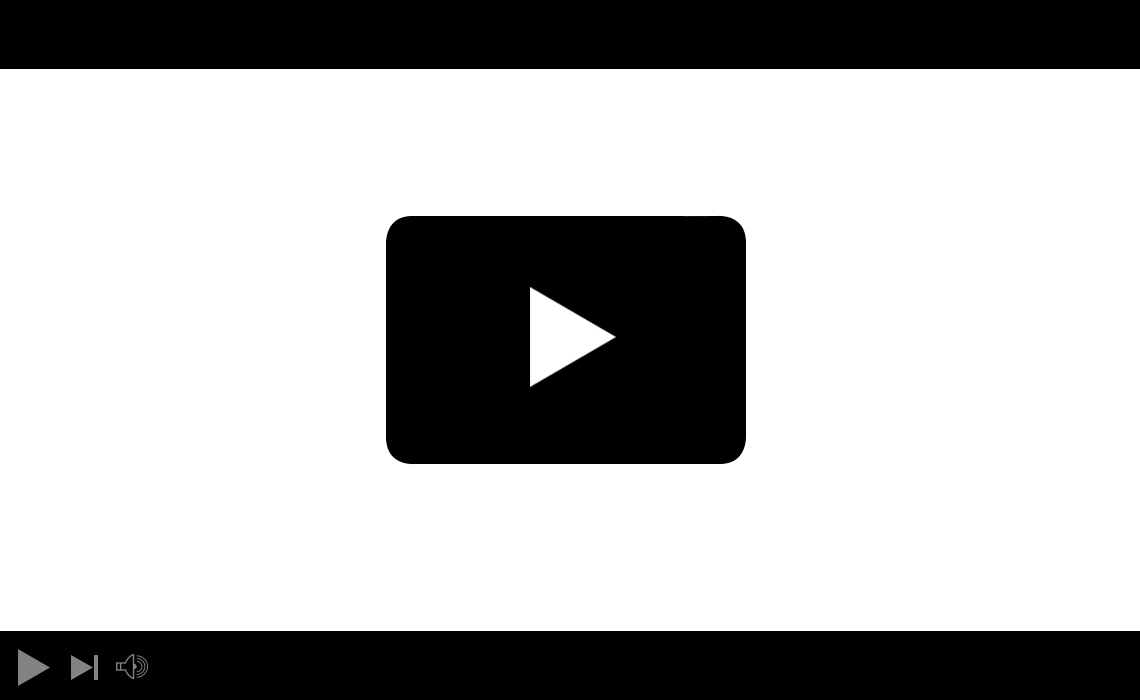 August 9, Sermon
---
Please click on the play button to listen to sermon.
---
To view on YouTube click on the copy  button and paste the link into the URL.
Go to YouTube and search for video May 31 Sermon by Pastor Burr.

---
Please mail your tithes and offering to the church: 21250 Bethlawn, Ferndale, MI 48220
Cash App: $LadyOdettaBurr
You can also bring your tithes to the church on Sunday morning at 10:30 Phil, Ron and security will be there.
Pray for the sick and bereaved families daily.
Please keep our college students in prayer
---
PLEASE STAY SAFE  AND FOLLOW THE CDC GUIDELINES
WEAR YOUR MASK 
SOCIAL DISTANCE (STAY 6 FT APART OR MORE)
WASH YOUR HANDS  FREQUENTLY 
---
Thank you,
Pastor & Sister Burr