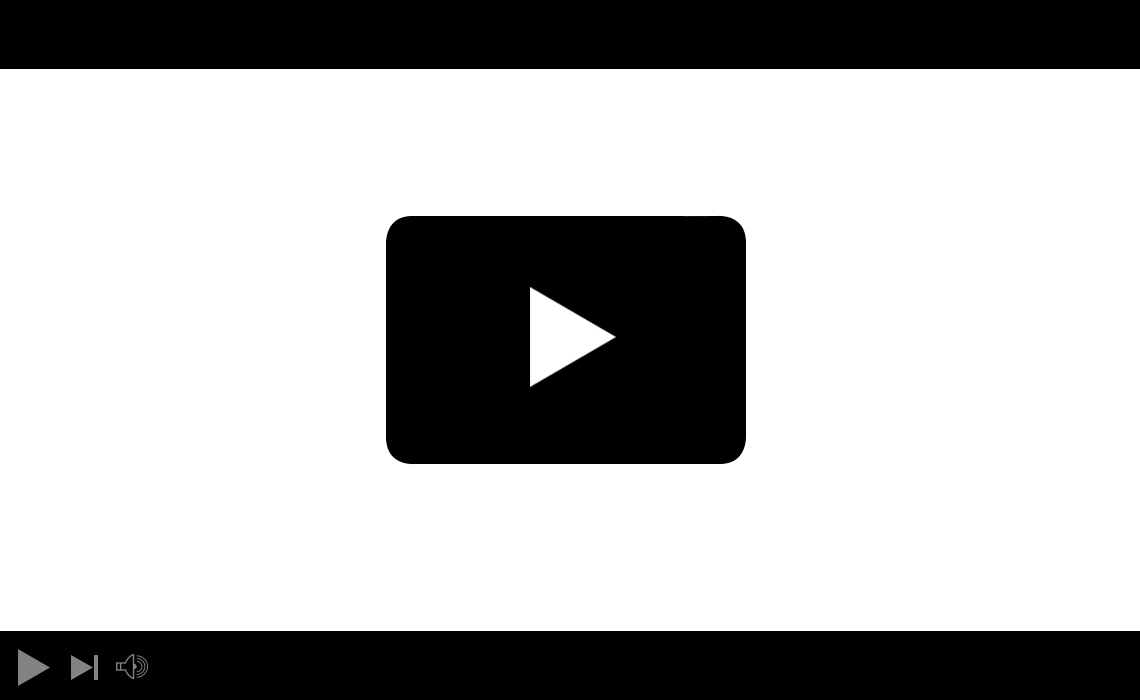 May 24 Sermon
---
Please click on the play button to listen to sermon.
---
To view on YouTube click on the copy  button and paste the link into the URL.
Go to YouTube and search for video May 24 Sermon by Pastor Burr.

---
Please mail your tithes and offering to the church: 21250 Bethlawn, Ferndale, MI 48220
Cash App: $LadyOdettaBurr
You can also bring your tithes to the church on Sunday morning at 10:30 Phil, Ron and security will be there.
Pray for the sick and bereaved families daily.
Thank you 

Pastor & Sister Burr

State of The Church Discussion
---
Pastor J. Gaines
Synagogue Baptist Church
Detroit, MI
---
Pastor R. Hunt
Daystring M.B.C.
Detroit, MI
---
Pastor J. Minnick
Mt. Pleasant M.B.C.
Detroit, MI
---
Pastor E. Burr
Second New Hope M.B.C.
Ferndale, MI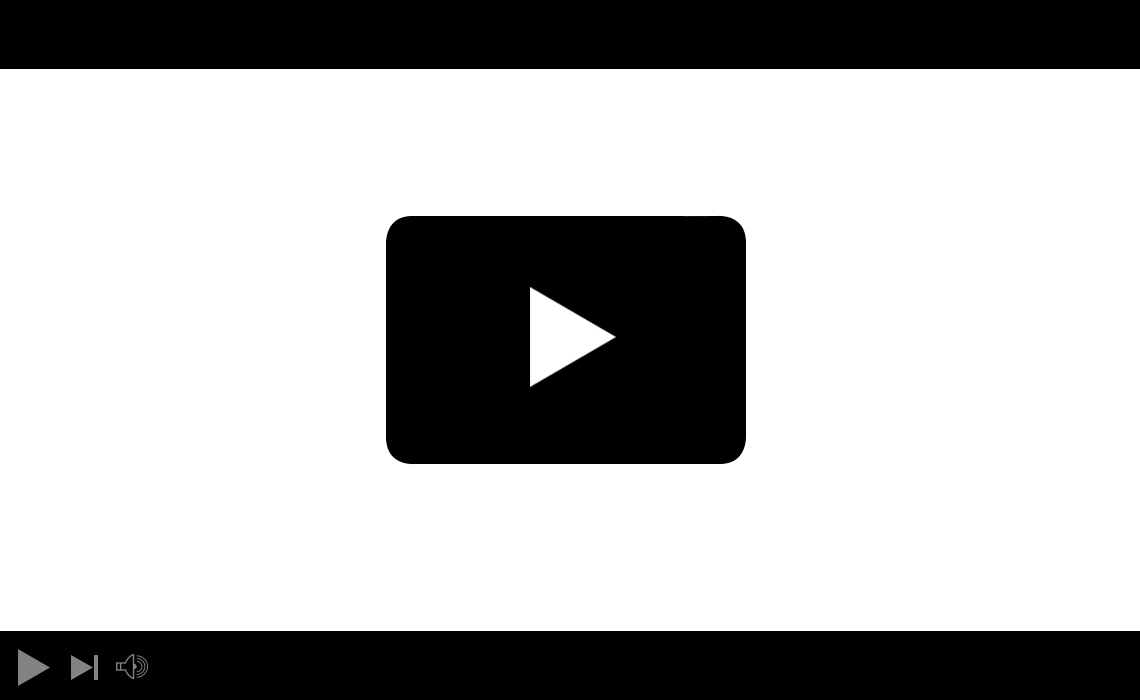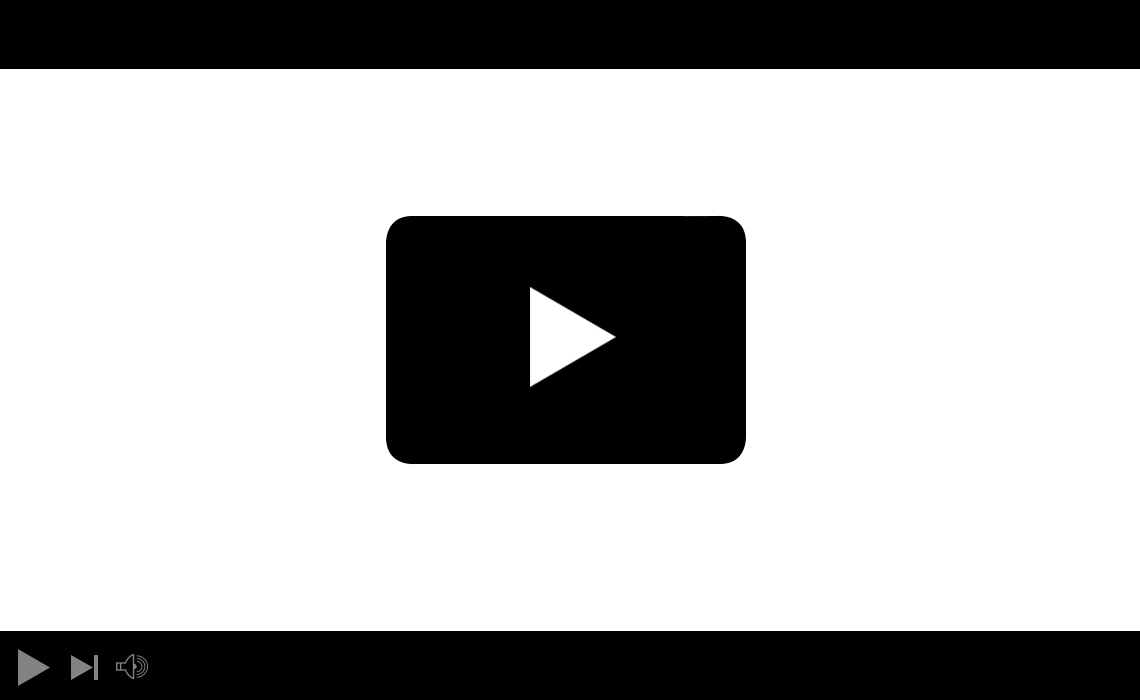 March 22
A Test For Trouble Times
John 14:1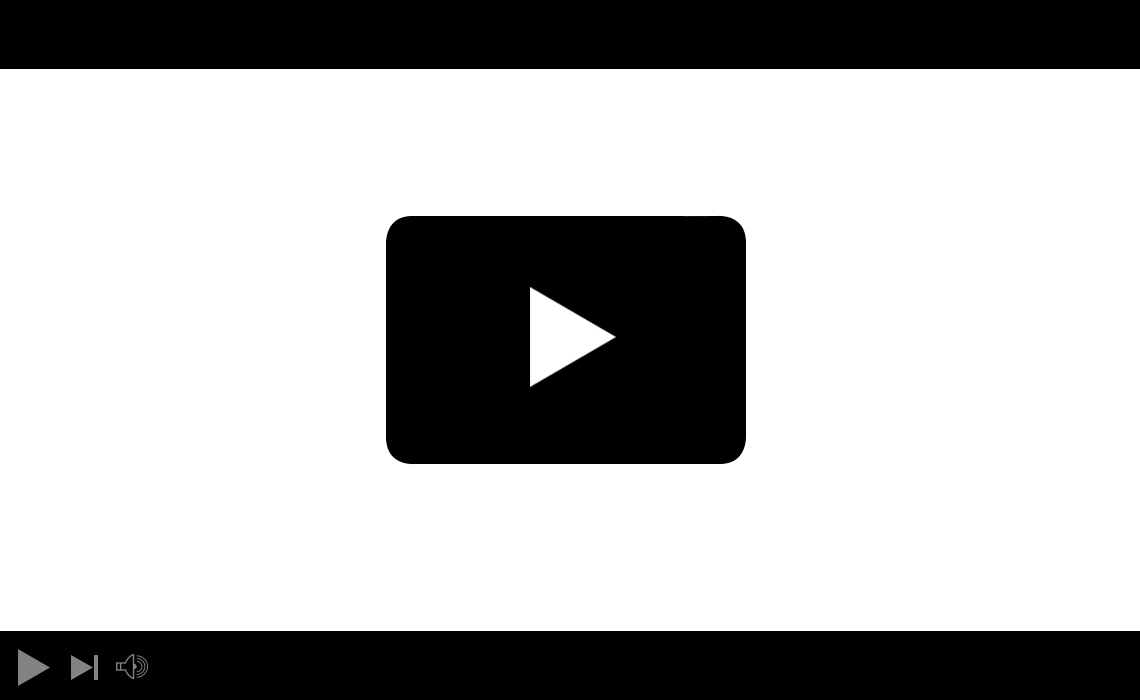 March 29
A Prescription For A Virus
2 Chronicles 7:14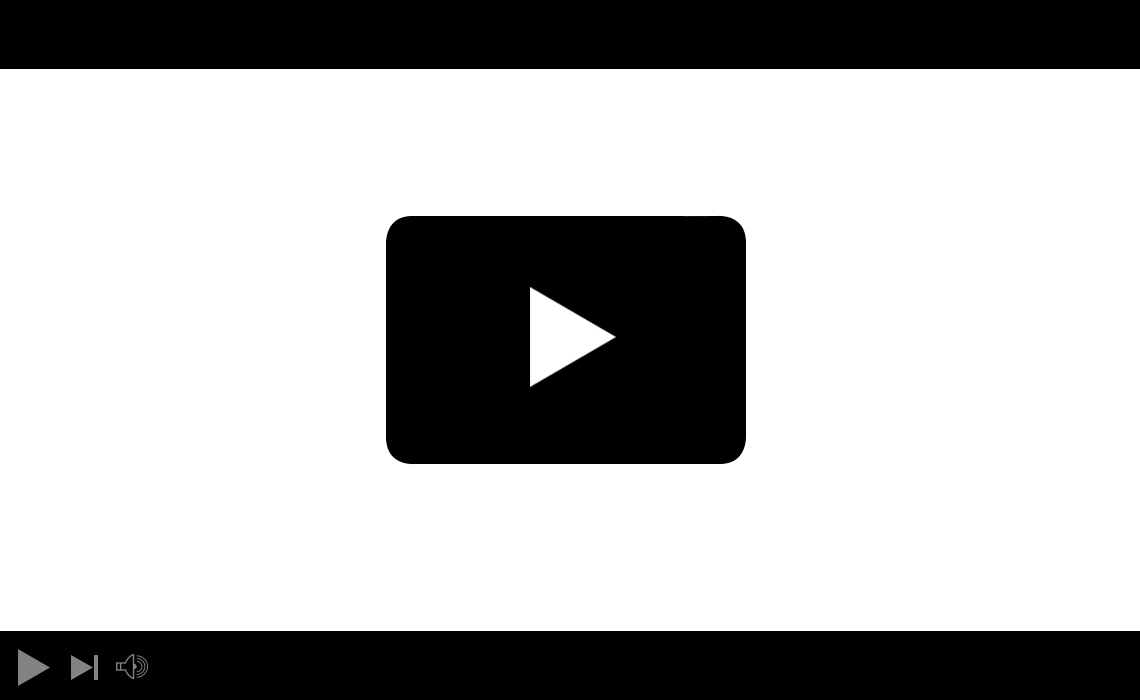 April 5
This Is Only A Test
Job 1:8 & 2:6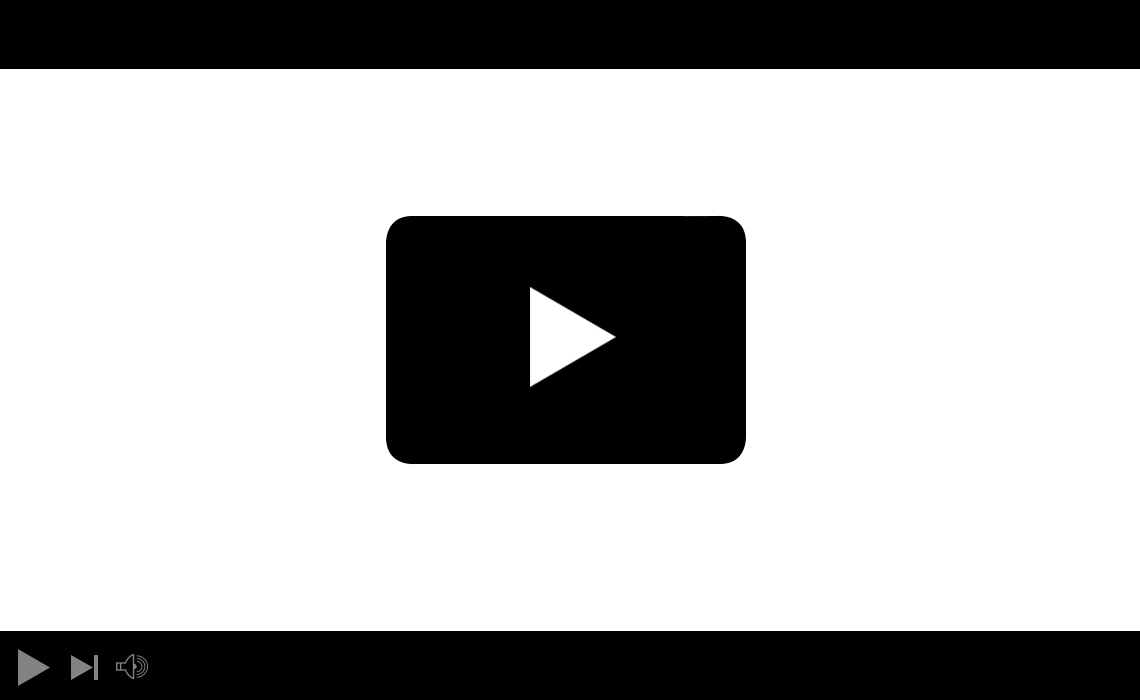 Easter Sunday
From Tears To Triumph
John 20:13-16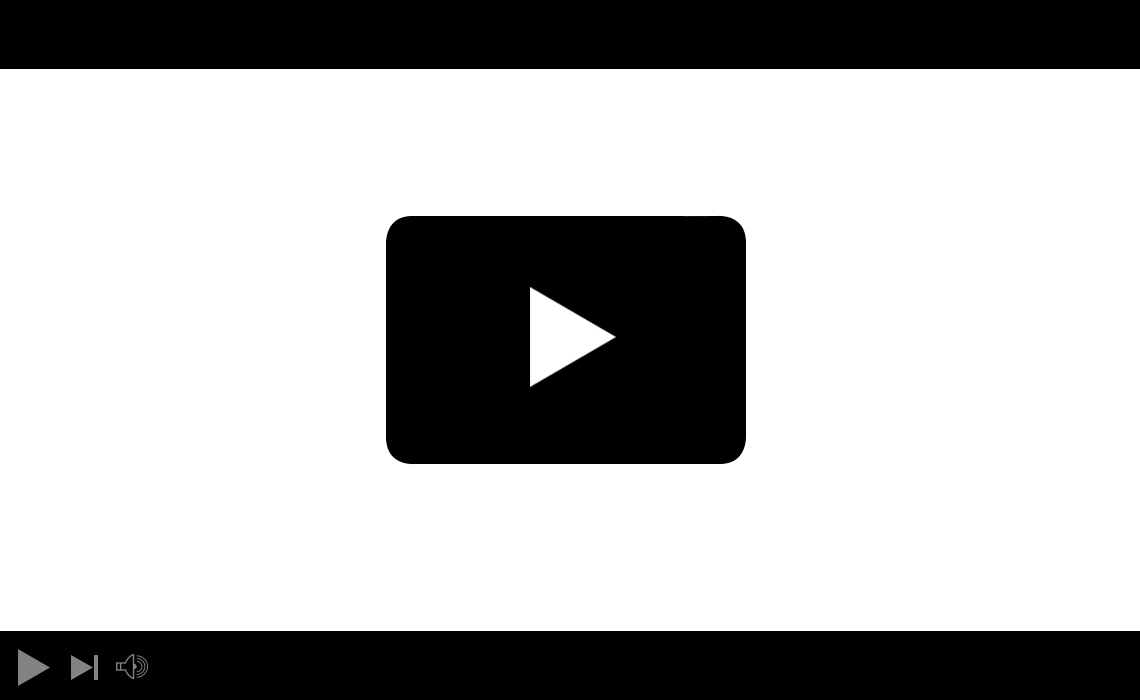 April 19
Through Eyes Of Jesus
Matthew 9:35-36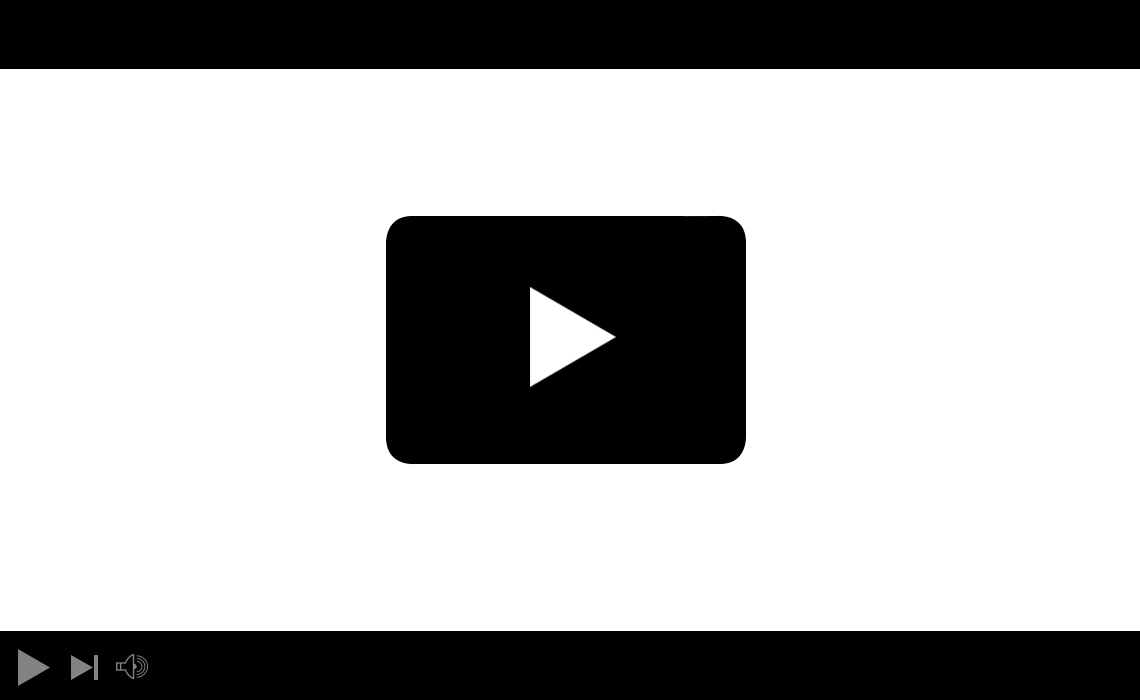 April 26
The Doors Of The Church Are Open
Revelation 3:7-8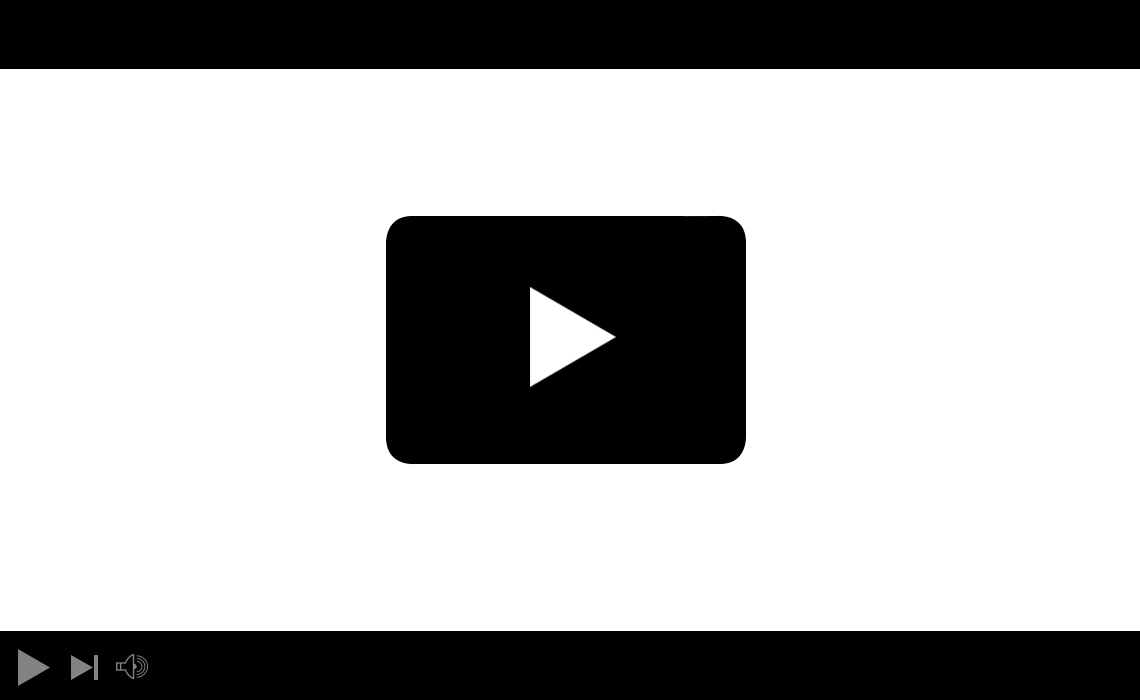 May 3
Our Need For Communion
1 Corinthians 11:24-25